Pet Care Services, in Raleigh
We Provide The Care
That Your Pet Deserves!
About us
We Love Your Pet Like You Do!
At Triangle Pet Sitters, you will meet the owners and the owners will be caring for your pet. We do not use contractors. We are a small company that serves a small area so we can offer personal service and keep our costs low.
We offer pet sitting in your home, overnights in your home or ours, pet transport, and house sitting. Call us for vacations, dog walks or pet sitting. We have over 20 years of experience with pet care and are active in animal rescue. We also have pet CPR/First Aid training and certification!
Review Us
Choose How You Want Us to Care for Your Pet!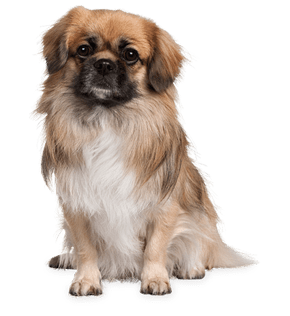 Services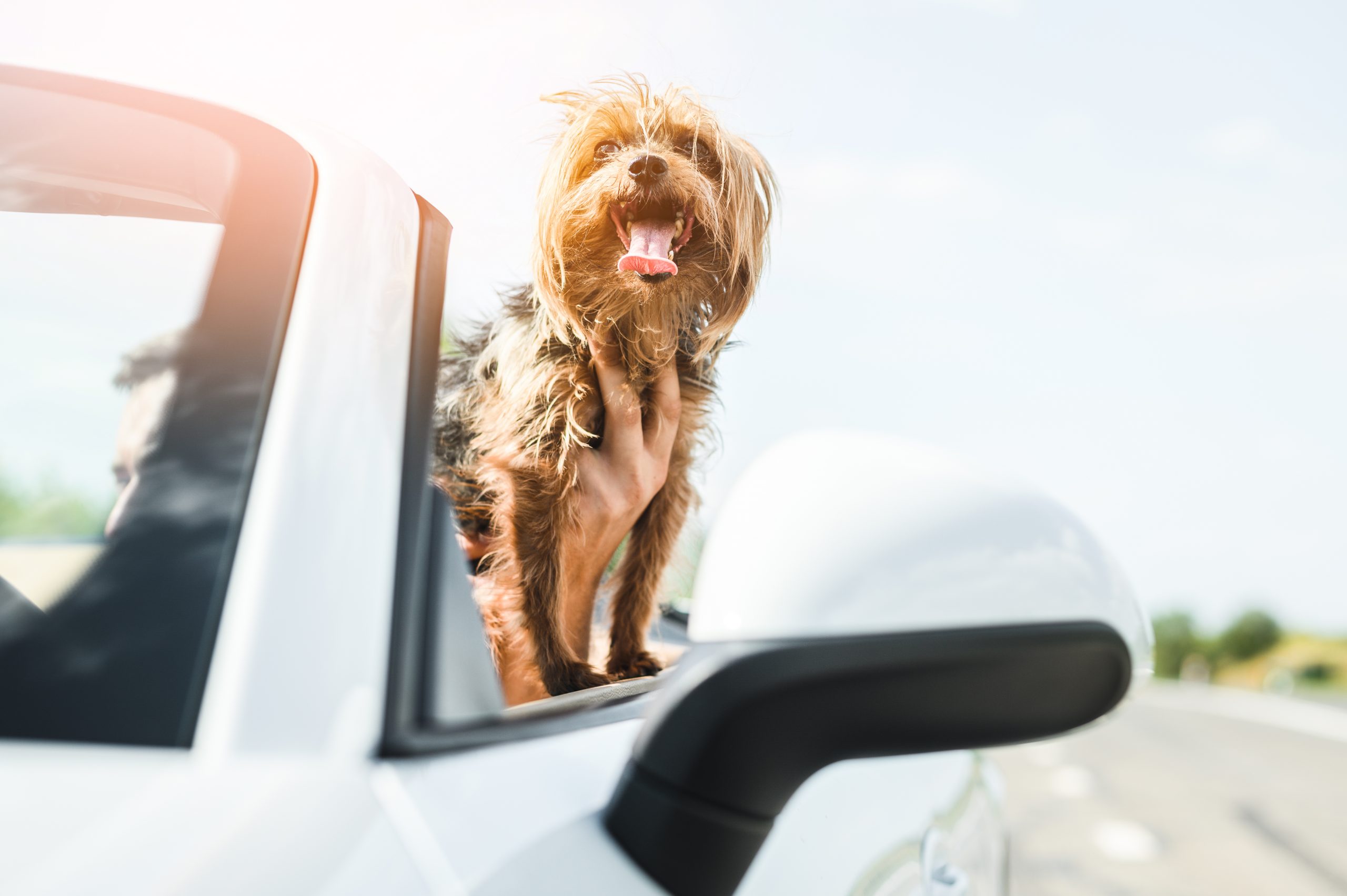 Pet Taxi
We will drive your pet to and from appointments as needed.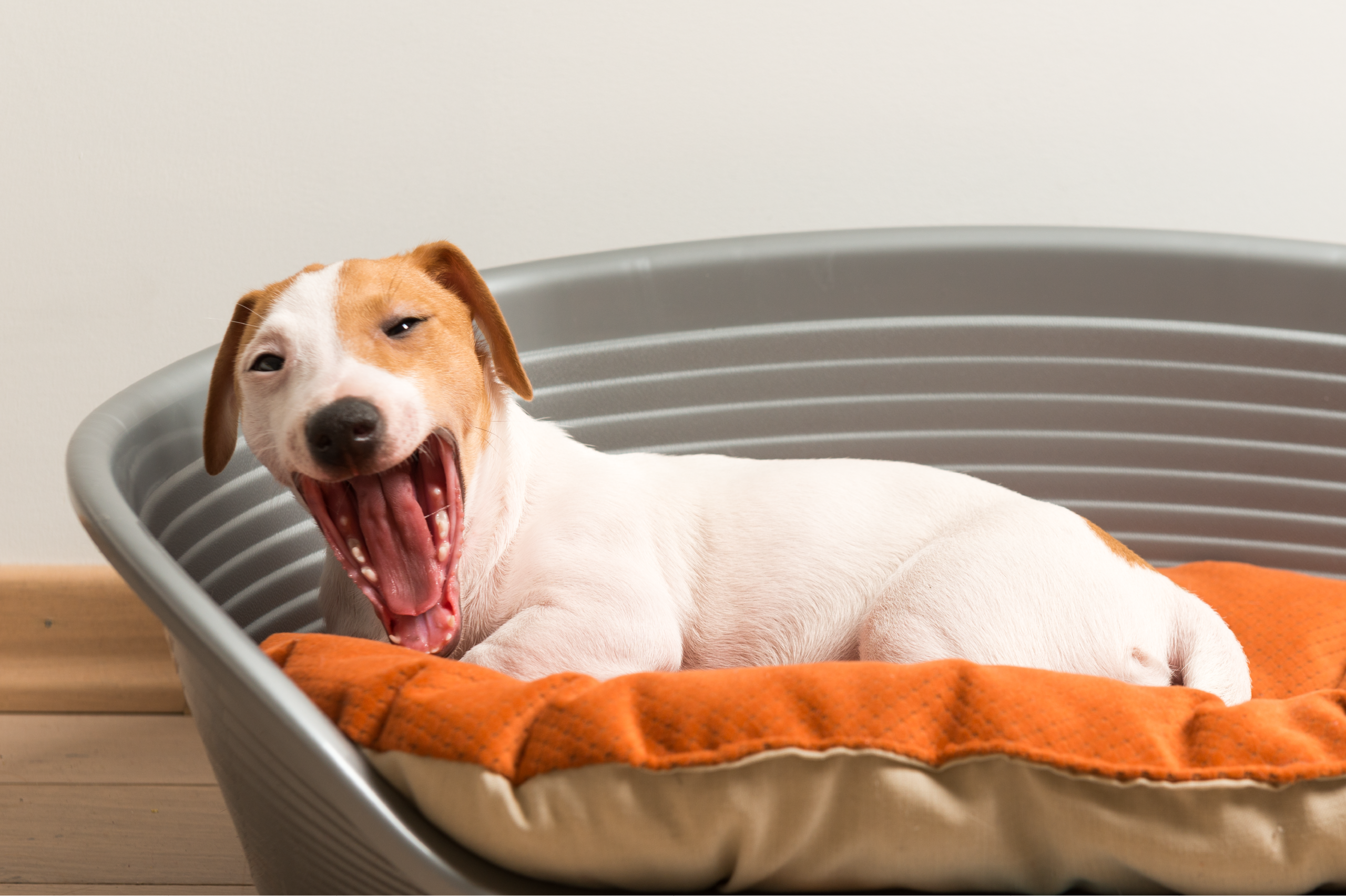 Overnights
We specialize in spoiling pampered pooches by providing a cozy home environment for them. We offer crate free, 24/7 care, giving your pup all the love, belly rubs and attention they desire.
OUR HOME
Overnight* Pet Sitting First Pet $40.00
Each additional pet $35.00 per night
*until 1 pm
YOUR HOME
Overnight Pet Sitting, 2 Pets $75 per night
Each additional pet $25.00 per night.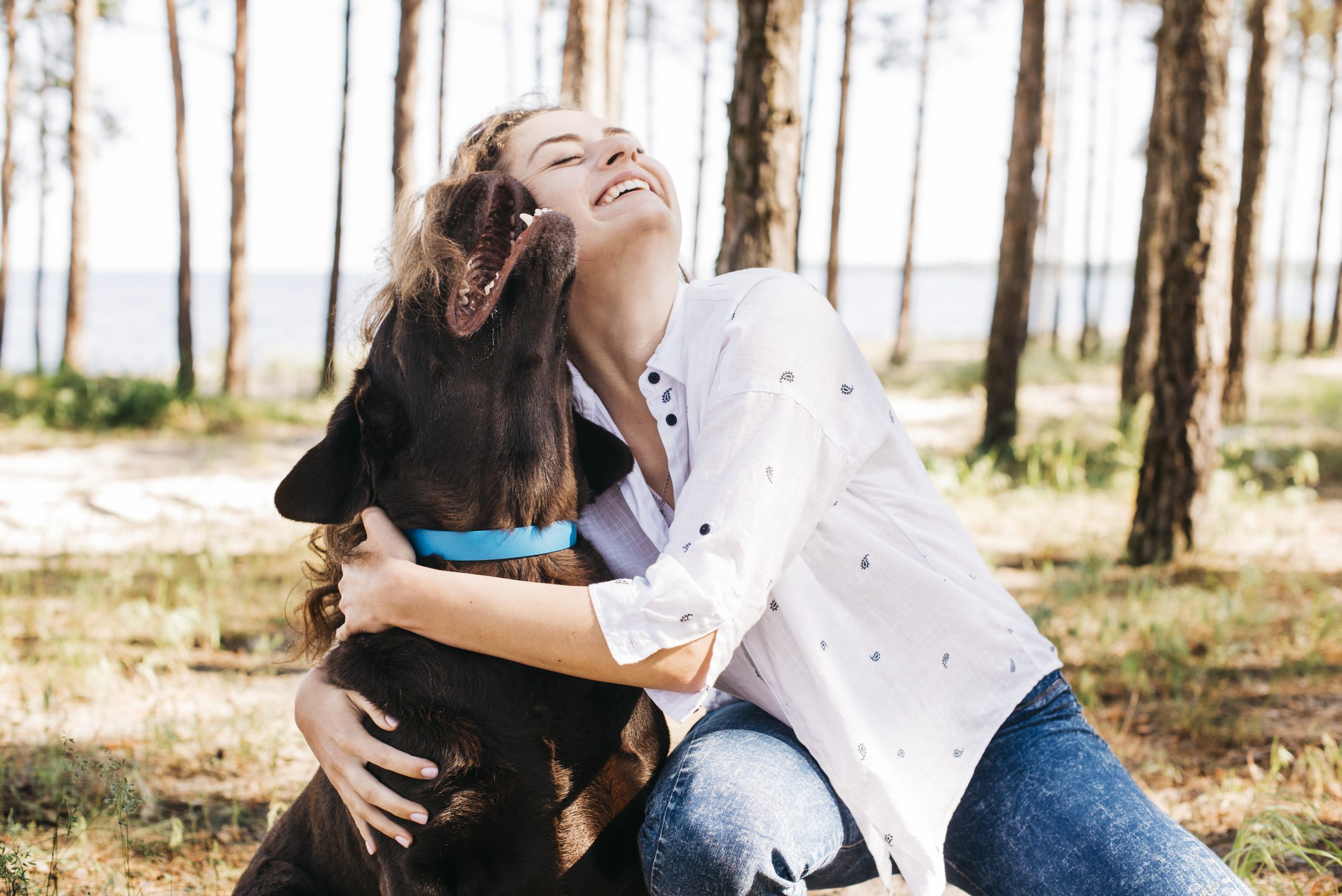 Dog Walks & Pet sitting
We will walk your dog(s) and spend time with your pets for 20, 30, 45 or 60 minutes.
20 minutes – $15
30 minutes – $20
45 minutes – $30
60 minutes – $40
Prices for up to 2 pets, add $5 for addl pets
Ask for weekly rates.
Testimonials
Our Happy Clients
Follow us!